Hulu VS FilmOn
Hulu and Hulu Plus are fine but you won't see any of these channels anywhere else...at least not yet! These shows are so addictive you may see them on your TV stations soon.
MyCombatChannel is one of the most watched channels.
9021go TV is an exciting show hosted by "Kato" Kaelin. It is shot in the 9021go retail shop in Beverly Hills near Rodeo Dr. Kado and his guests keep you watching with humor and informative banter.
Janice TV is a surprising smash hit on FilmOn.com. Give this show a try and you may join just to see her magnetic personality.
Filmon Live channel is the uncut LIVE version of 9021go TV where Kado is not above dragging people in off the streets to provide hilarious and interesting entertainment.
Have you seen anything like Battlecam People channel on Hulu? We think not! Ordinary folks broadcast raw cam entertainment your way, right here at FilmOn.com.
MyCombat Channel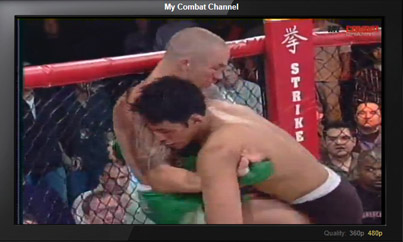 9021go TV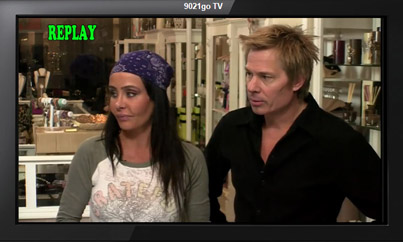 Janice TV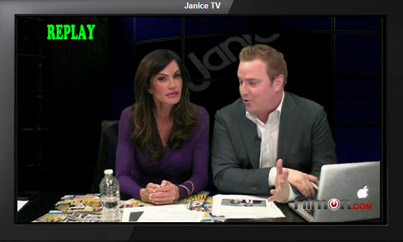 Filmon Live Channel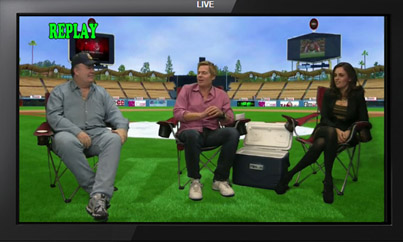 Battlecam People Channel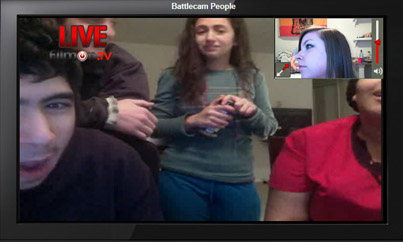 Subscribe Now